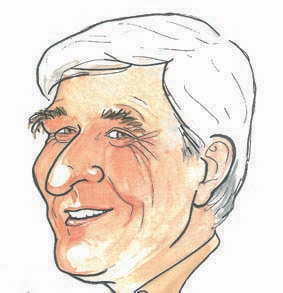 Tony Westby-Nunn concentrates on producing books for specific clients.
Many of the books featured on this site are regrettably out of print and are no longer available.
Please get in touch if you are interested in having your family history in print or require a future publication.
Tony also runs a Professional House Sitting Service in the Western Cape catering to upmarket clientele.